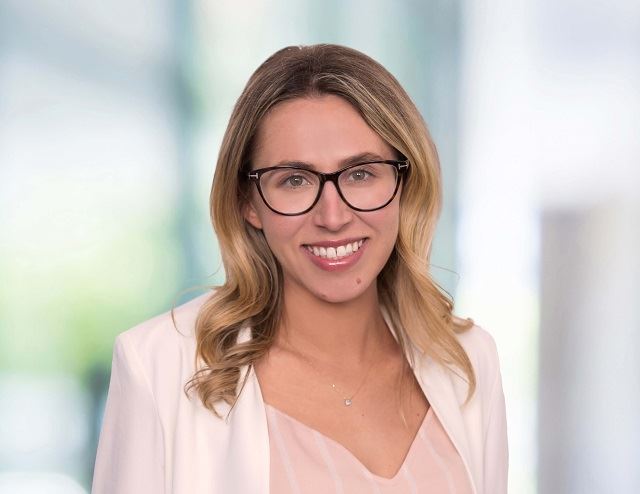 Jenna L. Bilgore
Associate
Jenna Bilgore is an associate attorney at Bremer Whyte Brown & O'Meara LLP and is based in the Newport Beach office.
Ms. Bilgore earned her juris doctorate from Chapman University Dale E. Fowler School of Law where she received four CALI Awards for obtaining the highest grades in her class. Ms. Bilgore also earned her Bachelor of Fine Arts from Boston University. During her time at Chapman, Ms. Bilgore proudly participated in the Bette and Wylie Aitken Family Protection Clinic by assisting pro per litigants to obtain domestic violence restraining orders. Additionally, Ms. Bilgore earned her certificate in Mediation Training. Throughout her education and career, Ms. Bilgore gained valuable experience in family law by working in both mediation and litigation at various firms in Orange County. Now, at BWB&O, she dedicates her practice solely to Family Law.
In her spare time, Ms. Bilgore enjoys traveling, hiking, and spending time with family and friends.