About Bremer Whyte Brown & O'Meara
Focused on Finding Solutions for Families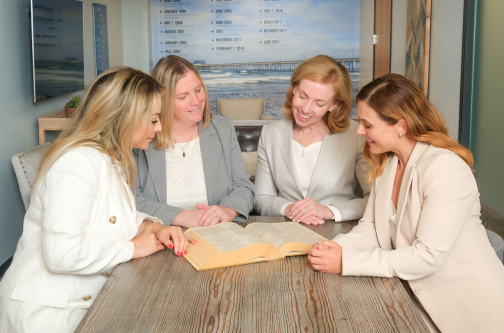 Bremer Whyte Brown & O'Meara, LLP ("Bremer Whyte") is an AV-rated firm that provides individualized counseling and representation in all areas of divorce and family law. Of the myriad difficult issues that one may confront, family issues are often the most physically and emotionally draining. When faced with issues of this nature, it is important that you retain an attorney who will listen carefully to your problems and provide thoughtful, competent representation.

Our firm also provides a full range of transaction and litigation services to businesses and individuals. With more than 200 attorneys and offices throughout California, Arizona, Colorado, Europe, and South Africa, we take great pride as a full-service law firm committed to high-quality and responsive legal services.

Our firm is known for its well-balanced combination of aggressive, competent litigators and negotiators, seasoned trial practitioners, and experienced transactional attorneys. Our attorneys have extensive experience in corporate law; contract negotiation and drafting; personal, product, and property injury law; advertising loss; copyright and trademark infringement; family law; construction law; insurance coverage; employment law; estate planning; and general business and personal litigation services.

We are committed to our slogan: SOLUTIONS. We believe that ethical, creative, thoughtful, and tactful SOLUTIONS for each of our clients help them meet their business, financial, and personal goals. Call us today at

(949) 229-8546

to schedule a meeting with one of our Newport Beach lawyers.