Newport Beach Child Support Lawyers
Representing Clients in Child Support Cases in Orange County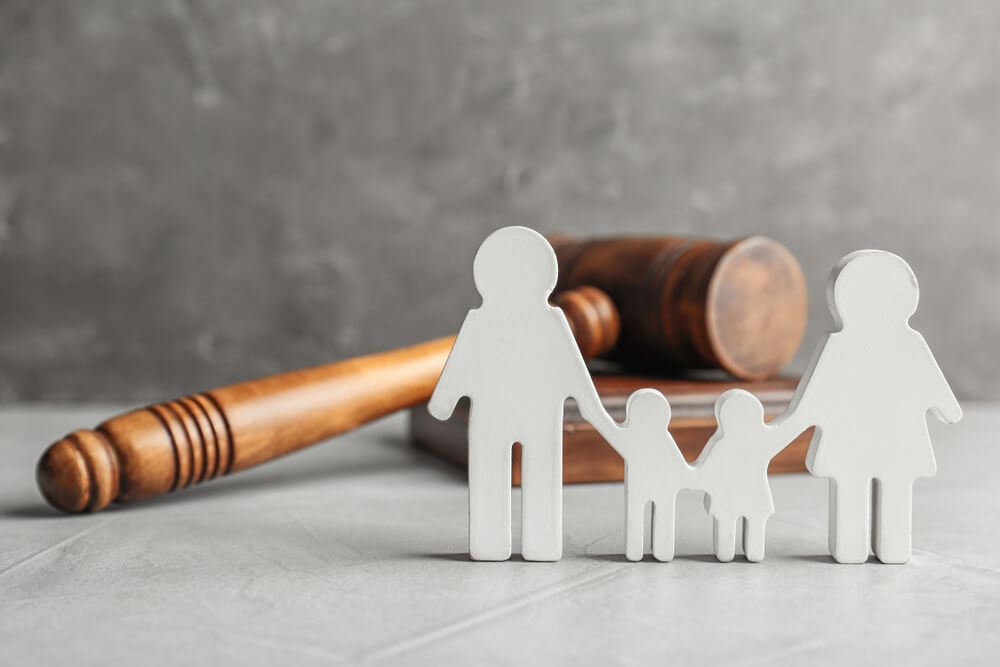 Child support laws have been enacted to ensure that children are financially supported by their parents in the event of a divorce.
Under California family law, every parent has a duty to provide sufficient monetary support to ensure the safety and welfare of their children in terms of housing, clothing, medical care, schooling, and other necessities. Official guidelines are used to calculate child support payments based on various factors. Despite this, parents who are in disagreement about the matter may find themselves in need of legal counsel.
At Bremer Whyte Brown & O'Meara, our Newport Beach child support attorneys have helped innumerable individuals resolve a wide variety of complex and contentious family law issues, including child support.
Whether you are seeking to obtain a fair child support arrangement, looking to enforce one that the other party has failed to uphold, modify existing orders, or have other issues concerning this matter, we have the experience and resources you need. Our Newport Beach child support lawyers are experienced negotiators and trial practitioners can apply a vast array of skills and legal knowledge to your case in pursuit of a fair resolution.
Contact us online or call us at (949) 229-8546 today if you need a Newport Beach child support attorney. Bremer Whyte Brown & O'Meara serves all of Orange County!
How Child Support Is Determined in Newport Beach, CA
In Orange County, child support is calculated by a statewide formula that takes into account a variety of factors related to both parents. These factors include:
The income of both parents
The amount of time the child spends with each parent
Childcare expenses
Health insurance expenses
Mortgage interest
Property taxes
Tax exemptions
Other expenses that have a bearing on the finances of both parents, including hardships
Calculating child support in Newport Beach can be a very complex matter, especially in the case of complicated income sources, self-employment, and other financial factors that can be difficult to calculate. Our team of child support attorneys in Newport Beach has experience in handling all of these factors when it comes to arriving at a fair settlement.
Is Child Support Fair? Can Child Support Take an Entire Paycheck?
While it often feels unfair, child support is intended to be fair in that it holds both parents responsible for the care of their children. One parent cares for the children (the custodial parent) while one parent pays for their needs (the non-custodial parent).
So, how much child support will you be required to pay in Orange County? Can child support take your entire paycheck? No, child support will not take your entire paycheck, but you will be required to pay a percentage of your income based on the number of children you are supporting and the amount of parenting time you spend with them.
Speak with a Child Support Attorney in Newport Beach Today
Our Newport Beach child support lawyers know how stressful a child support dispute can be in regard to your peace of mind, finances, and concerns for your child. Our team is committed to helping you meet your goals and reach a resolution that is in your child's best interests. We believe in and strive for ethical, creative, and thoughtful solutions to your family law matter.