Worst Mistakes in Divorce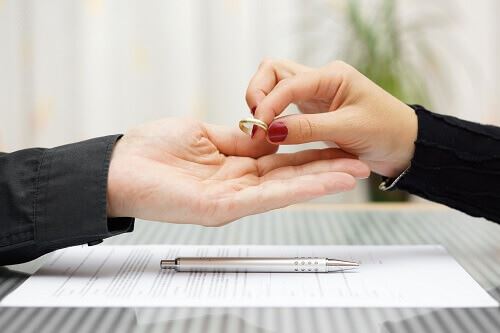 Divorce is one of the most unpleasant experiences you can endure, which is why most people in the process tend to speed through it and make significant mistakes along the way. Though you may be blinded by emotions, it is important to remember you must handle every step of the way with extreme preparation and care. Our family lawyers of Bremer Whyte Brown & O'Meara have a wealth of experience both in and out of the courtroom when it comes to resolving divorces as effortlessly as possible.
Without the appropriate legal counsel, care, and representation, you will undoubtedly be worse for wear. You can only do this process once, which is why it is essential you do it correctly. The worst regret is to endure the pain of a divorce and find yourself even unhappier at the end of it.
The following are common mistakes to avoid in your divorce process, including but not limited to:
Waiting too long before teaming up with a Newport Beach divorce lawyer you can trust
Failing to disclose assets to conceal things from your spouse
Not changing your wills, trusts, or any other estate planning
Putting your children in the middle, causing lifelong damage to their lives and familial relationships
Oversharing on social media, which can be used as evidence in court
Settling too quickly
The above may sound overwhelming or stressful, but with the help of our team at Bremer Whyte Brown & O'Meara, you can rest assured you are in the right hands.
Contact Our Trusted Attorneys Today
Divorce is so much more than the ending of a relationship. It can be one of the most challenging and heartbreaking things to happen to you and your family, which is why you shouldn't have to endure it alone. Allow our Newport Beach family law attorneys of Bremer Whyte Brown & O'Meara to support and fight for you.
---
We want to hear from you. Contact us at your earliest convenience by calling 949-229-8546.
---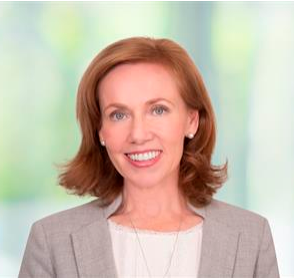 Blog Author: Attorney Nicole Whyte
Nicole Whyte is a founding principal of Bremer Whyte Brown & O'Meara, LLP.
Visit her bio to learn more about how she became a top attorney!
More Blogs By Nicole Whyte: