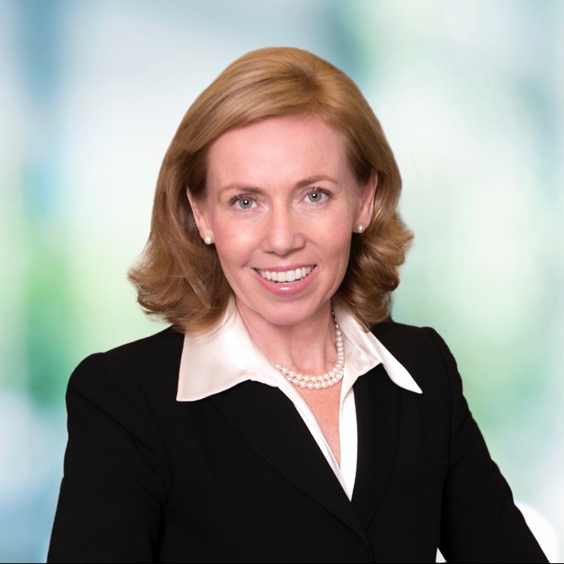 Attorney Nicole Whyte, who is the CEO and Founding Partner of Bremer Whyte Brown & O'Meara, has been named as a 2023 Director at Large candidate for the Orange County Bar Association (OCBA). Four such positions are currently open. The OCBA is looking for outstanding legal professionals to fill these roles and continue to steer and support the organization.
In her candidacy bid, Nicole has announced that her focuses will be to:
Promote diversity and inclusion within the OCBA and the legal community of Orange County;
Support all OCBA members in various ways to help them reach their highest potential as legal professionals;
Grow the OCBA's reputation for excellence, integrity, ethical practice, and honor; and,
Use updated technologies to improve the legal community of Orange County.
For more than 20 years, Nicole has been a part of the Orange County Bar Association. She has served on many different boards and committees to help steer the OCBA toward its goals. Currently, Nicole is on the board of the OCBA Master's Division. She has also been chosen as the 2023 Board President of the Public Law Center, the largest pro-bono law firm in Orange County. Her experiences in these roles, talent for planning and detail, and compassionate spirit have surely set her to be a candidate to watch for the 2023 Director at Large position.
In her career, Attorney Nicole Whyte has made a name for herself with more than 35 years of trial experience and more than 26 years of leading her law firm. She has earned an AV Preeminent® Rating from Martindale-Hubbell® – the highest offered by the organization – and has multiple nominations to the California Super Lawyers® list, including rankings in the Super Lawyers® list of top attorneys in Southern California. Attorney Whyte has also been recognized by Best Lawyers in America® and Avvo Rating 10.0 rating, which is largely based on peer reviews.
To learn more about Attorney Nicole Whyte, you can click hereto view her full attorney profile. To speak to a member of Bremer Whyte Brown & O'Meara about a family law case in California, Arizona, Colorado, or even Europe and South Africa, please dial (949) 229-8546 or contact us onlineat any time. Thank you.