Newport Beach Adoptions Lawyers
Compassionate & Skilled Legal Counsel for California Adoptions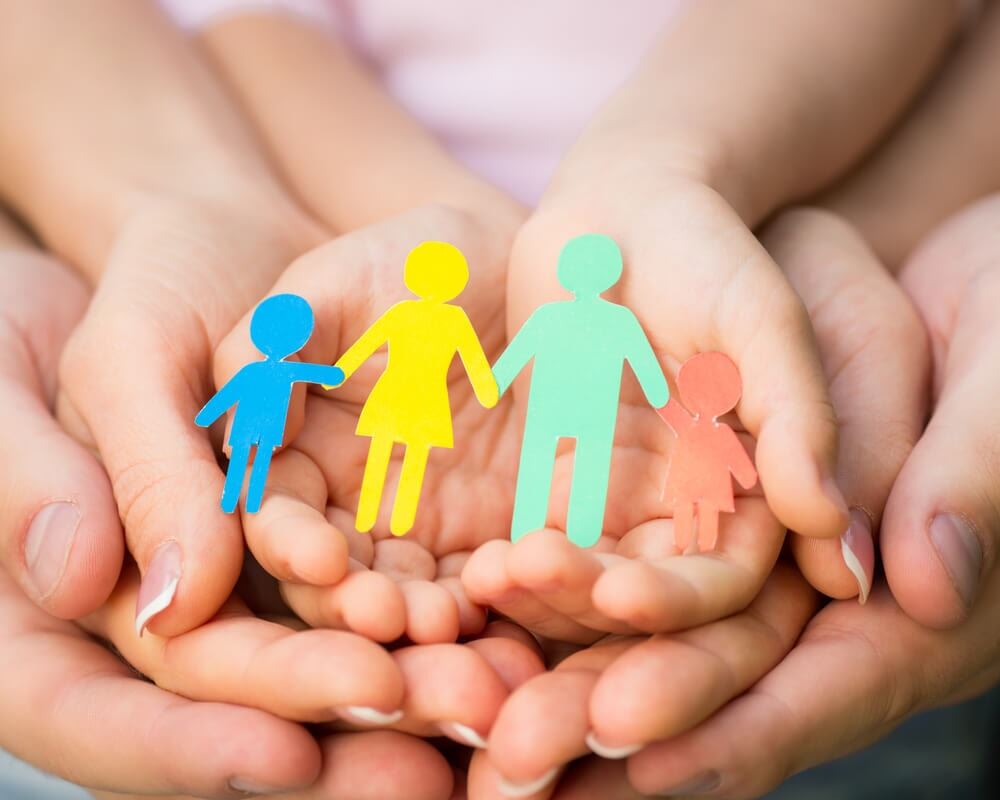 Adopting a child brings forth many questions and concerns. These concerns apply to both birth mothers and individuals and couples facing the adoption process. Retaining the professional services of a qualified adoption attorney in Newport Beach is crucial to help smooth the way and to ensure that you understand each facet of this process.
At Bremer Whyte Brown & O'Meara, a Newport Beach adoption lawyer can provide the guidance you need to navigate the adoption process. Our firm is committed to providing solutions that will work for you.
We pride ourselves on meeting the needs and goals of our clients through high-quality and responsive legal help. With more than 70 years of combined experience, our adoption attorneys have the ability and focus needed to set your mind at ease throughout the adoption process.
The Adoption Process in California
Adoptions can be accomplished in a variety of ways and can involve various individuals.
Our firm can provide the legal assistance needed for:
Independent adoptions (privately made)
Agency adoptions
Stepparent adoptions (adopting your spouse's child)
Adult adoptions (adopting an adult who is at least 10 years younger than you)
Independent vs. Agency Adoption
Independent adoptions are direct adoptions between the birth parent(s) and adoptive parent(s) with the help of an adoption attorney. With agency adoptions, the birth parent(s) relinquish their parental rights to an agency, which then finds adoptive parents. Each type of adoption has pros and cons.
Independent adoptions are generally handled by family law attorneys. In these types of adoptions, both the birth parents and adoptive parents know each others' identities. The process is managed directly between the birth parent(s) and adoptive parent(s) with the help of an adoption attorney.
Agency adoptions may be done through private or public agencies that are licensed by the State of California. Private adoption agencies often provide the same type of openness between biological and adoptive parents. Public agencies, however, may provide little information of this type due to the child having already been surrendered by the biological parents either willingly or through a court order.
Agency adoptions typically involve exhaustive home studies of the prospective parents and a six-month supervised placement period before the agency submits the adoption to the court for finalization.
Let Our Experienced Law Firm Pave the Way
Our Newport Beach adoption attorneys are experienced and fully knowledgeable in California law and procedure regarding adoptions. Our goal is to help you realize your dream in regards to creating a family. We also bring compassion and commitment to birth mothers in need of legal counsel to assist in the adoption of a child.
Contact Bremer Whyte Brown & O'Meara to discuss your adoption matter. We are available at (949) 229-8546 or through our online form.