What Is a Gray Divorce?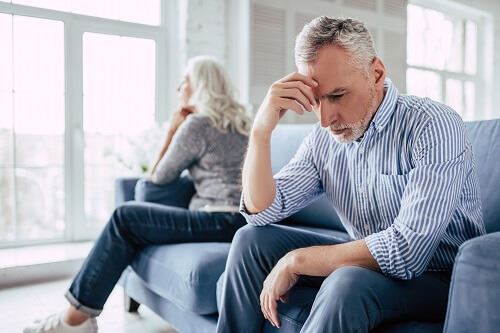 Ending a marriage is never easy, and it undoubtedly only gets harder the longer the couple has been married. As we age, some relationships grow stronger, but some marriages cannot survive, resulting in gray divorce. Gray divorce refers to older couples that have been in long-lasting relationships getting divorced. It is challenging to prepare for, as most people don't plan on starting over later in life. However, as with the end of any marriage, there are always valid reasons for proceeding with a new chapter of your life.
Divorce and Social Security
There are many complexities in divorce, but they seem to only multiply in gray divorce—stemming mainly from the division of assets. This is because the older the spouses are, the more likely they are to hold significant assets such as various properties, investments, and retirement plans, as well as the question of how to proceed with Social Security, long-term care, estate planning, and more.
Despite the obvious financial and logistical challenges in gray divorce, there is also the added emotional turmoil which comes with ending a marriage later in life. Whether the couple has been married for decades, shares children and grandchildren, or simply have never lived a life apart from each other--there is so much more you need from a divorce lawyer than legal counsel. Our compassionate and determined legal team at Bremer Whyte Brown & O'Meara offers this and more.
Contact Us Today
If you are seeking a divorce lawyer who has the experience to resolve the end of your marriage seamlessly, you need to look no further than our trusted legal team at Bremer Whyte Brown & O'Meara. We know this is one of the most vulnerable times of your life, which is why we strive to be problem-solvers and don't shy away from fighting for what you deserve in a trial setting.
---
Please don't hesitate to reach out to one of our skilled divorce attorneys by contacting us online or calling (949) 229-8546 today.
---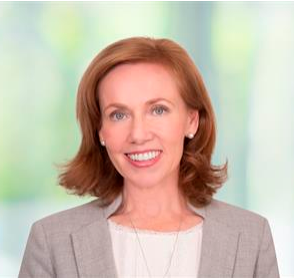 Blog Author: Attorney Nicole Whyte
Nicole Whyte is a founding principal of Bremer Whyte Brown & O'Meara, LLP.
Visit her bio to learn more about how she became a top attorney!
More Blogs By Nicole Whyte: