What Is Domestic Abuse?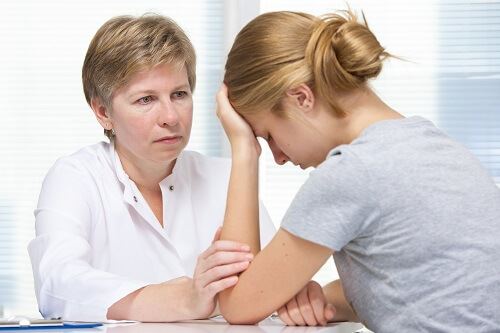 This article defines domestic violence in California under the Domestic Violence Prevention Act and relevant case law.
Anyone can be a victim or perpetrator of domestic violence irrespective of race, age, sexual orientation, religion, gender, socioeconomic status and education levels. Domestic violence can take many shapes and forms. It can stem from an isolated event or a chain of behaviors that arouses fear and/or causes harm.
Domestic Violence Prevention Act
The purpose of the Domestic Violence Prevention Act "is to prevent acts of domestic violence, abuse, and sexual abuse, and to provide for a separation of the persons involved in the domestic violence for a period sufficient to enable these persons to seek a resolution of the causes of the violence."
Who Can Be a Victim of Domestic Violence?
Family Code and the Penal Code differ in their definitions of domestic violence. Pursuant to the Family Code, domestic violence is abuse perpetrated against any of the following persons:
A spouse or former spouse;
A cohabitant or former cohabitant;
A current or former boyfriend/girlfriend or fiancé;
A co-parent;
A son or daughter; or
Any other relative by blood or marriage within two degrees.
What Is Abuse?
The Family Code defines abuse as intentional or reckless causation of bodily injury, sexual assault, placing a person in reasonable fear of imminent serious bodily injury, including harassment, destruction of personal property, and disturbance of the peace.
According to Family Code, abuse is not limited to the actual infliction of physical injury or assault. For instance, domestic violence can occur by virtue of unsettling one's emotional or mental peace of mind. The court has found that showing up at a former girlfriend's house or continued attempts to contact a former girlfriend despite repeated requests to stop constitutes disturbance of peace and is domestic violence. Also, economic and emotional abuse, including controlling behavior, are forms of domestic violence. In fact, accessing, reading, and publicly disclosing a person's confidential emails may be facially sufficient for a showing of abuse under the Family Code, given that such conduct may cause shock, embarrassment, fear of destruction of business relationships, and fear of safety. Thus, the legislature defines domestic violence broadly to ensure that the various forms of violence are encompassed and appropriate protection is afforded to the victims.
---
If you would like to discuss the different forms of domestic violence in more detail, please contact us for a consultation!
---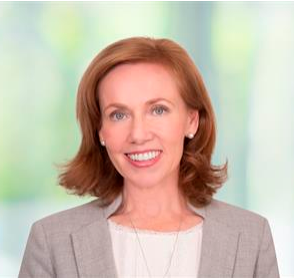 Blog Author: Attorney Nicole Whyte
Nicole Whyte is a founding principal of Bremer Whyte Brown & O'Meara, LLP.
Visit her bio to learn more about how she became a top attorney!
More Blogs By Nicole Whyte: