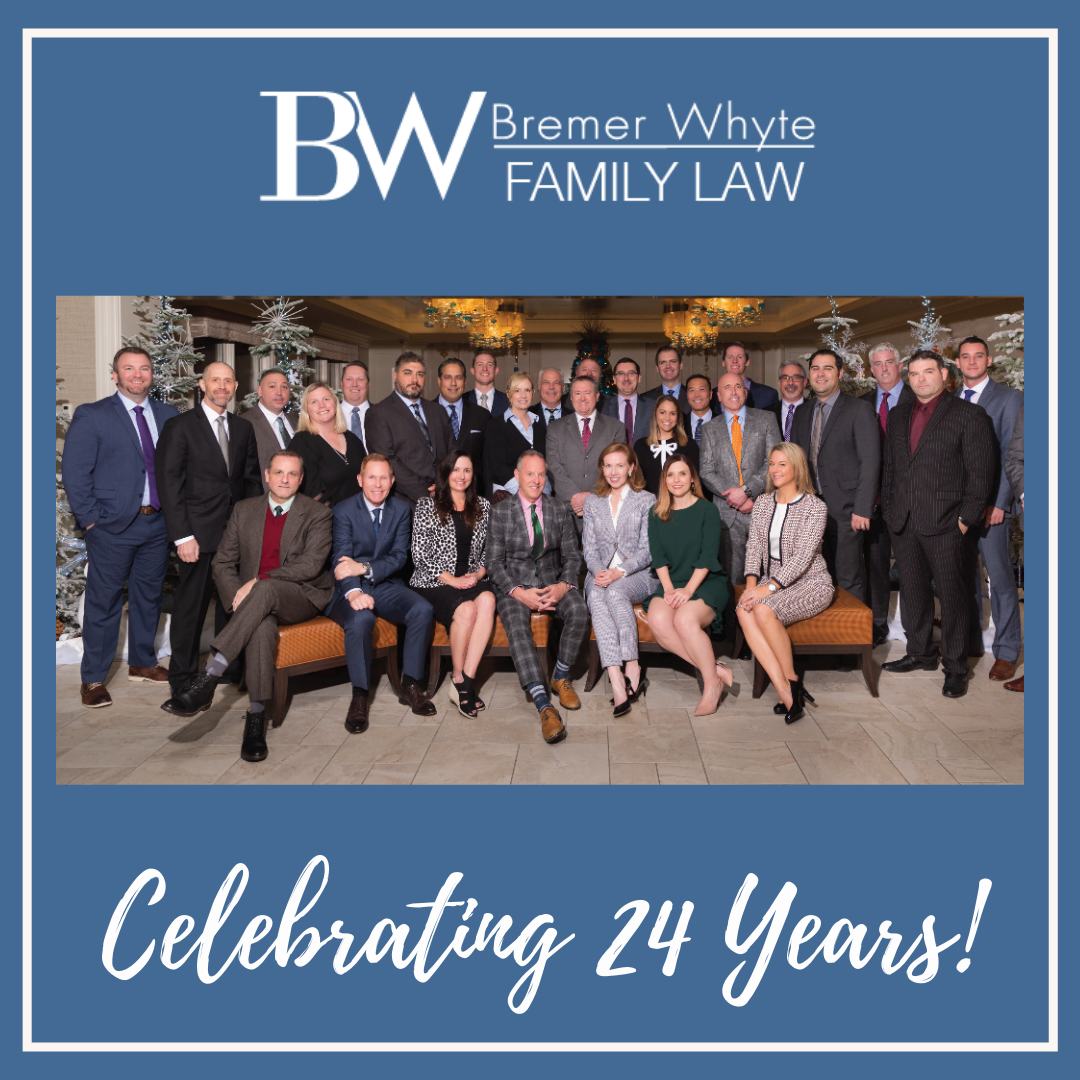 We are pleased to announce today marks the 24th anniversary of Bremer Whyte Brown & O'Meara, LLP! From humble beginnings on April 7, 1997, when Keith Bremer and Nicole Whyte first opened their door in a small office building on Katella Avenue, Orange, the firm has grown to a nationally acclaimed law firm. Today BWB&O, LLP is comprised of over 185 attorneys with 9 offices located throughout the Western United States, with affiliated offices in Europe and South Africa. The strength, diversity and stellar reputation of the firm is a testament to all of the incredibly talented attorneys, paralegals and support personnel who comprise BWB&O. We are also incredibly grateful for our clients and their continued support and loyalty over the years.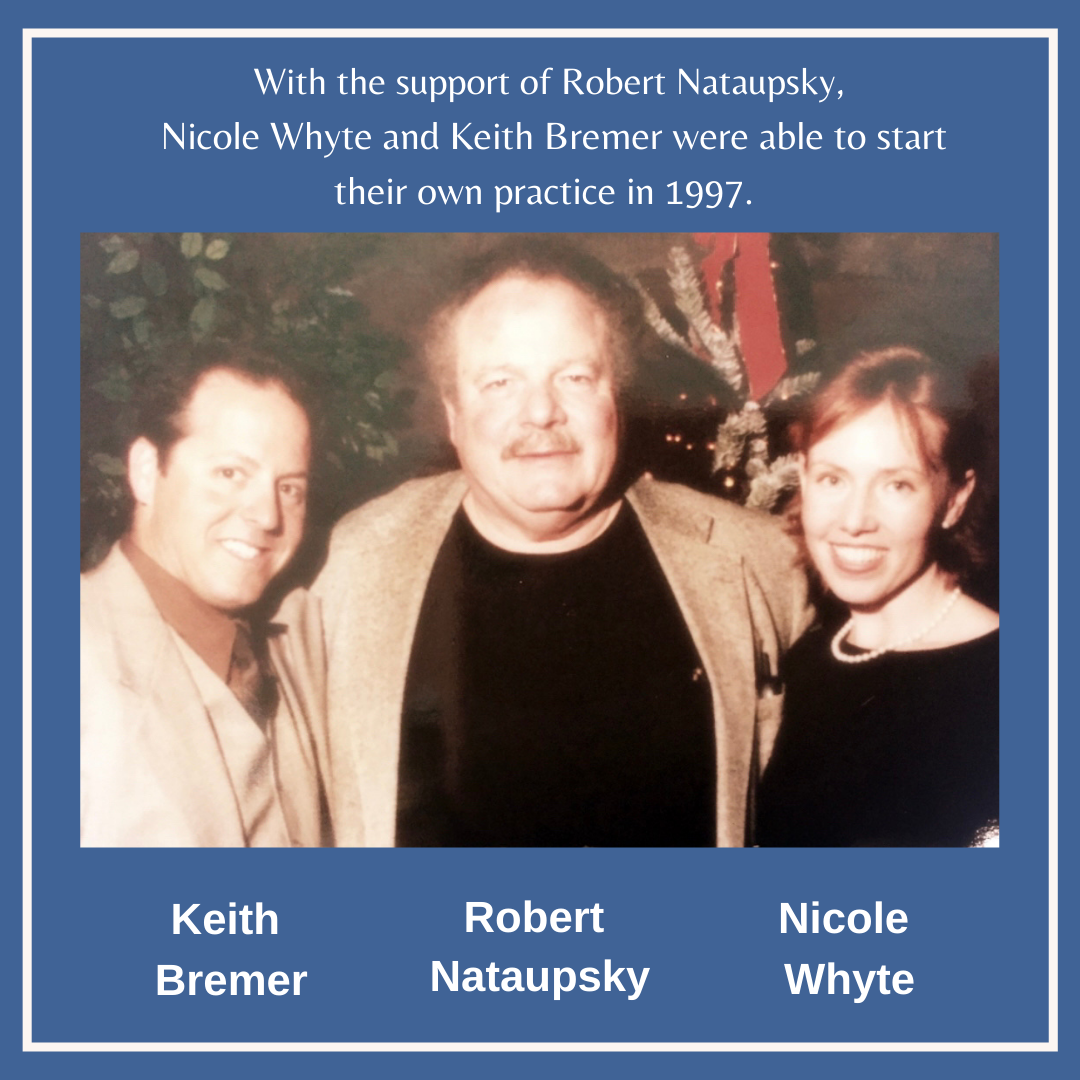 Bremer Whyte Brown & O'Meara is committed to our slogan — SOLUTIONS. We believe that ethical, creative, thoughtful and tactful SOLUTIONS for each of our clients helps them meet their business, financial and personal goals.

Not only does our firm offer an individualized approach to your legal matters – we offer actionable solutions. Schedule a consultation with one of our award-winning attorneys today.